What's My 2023 Tax Bracket?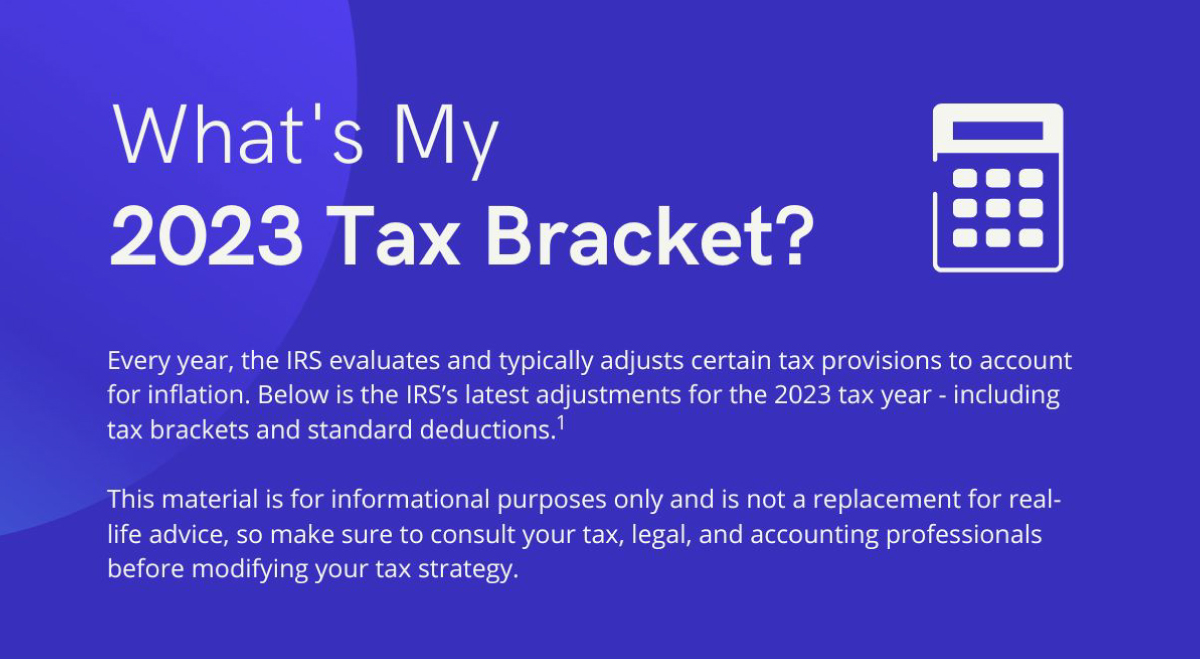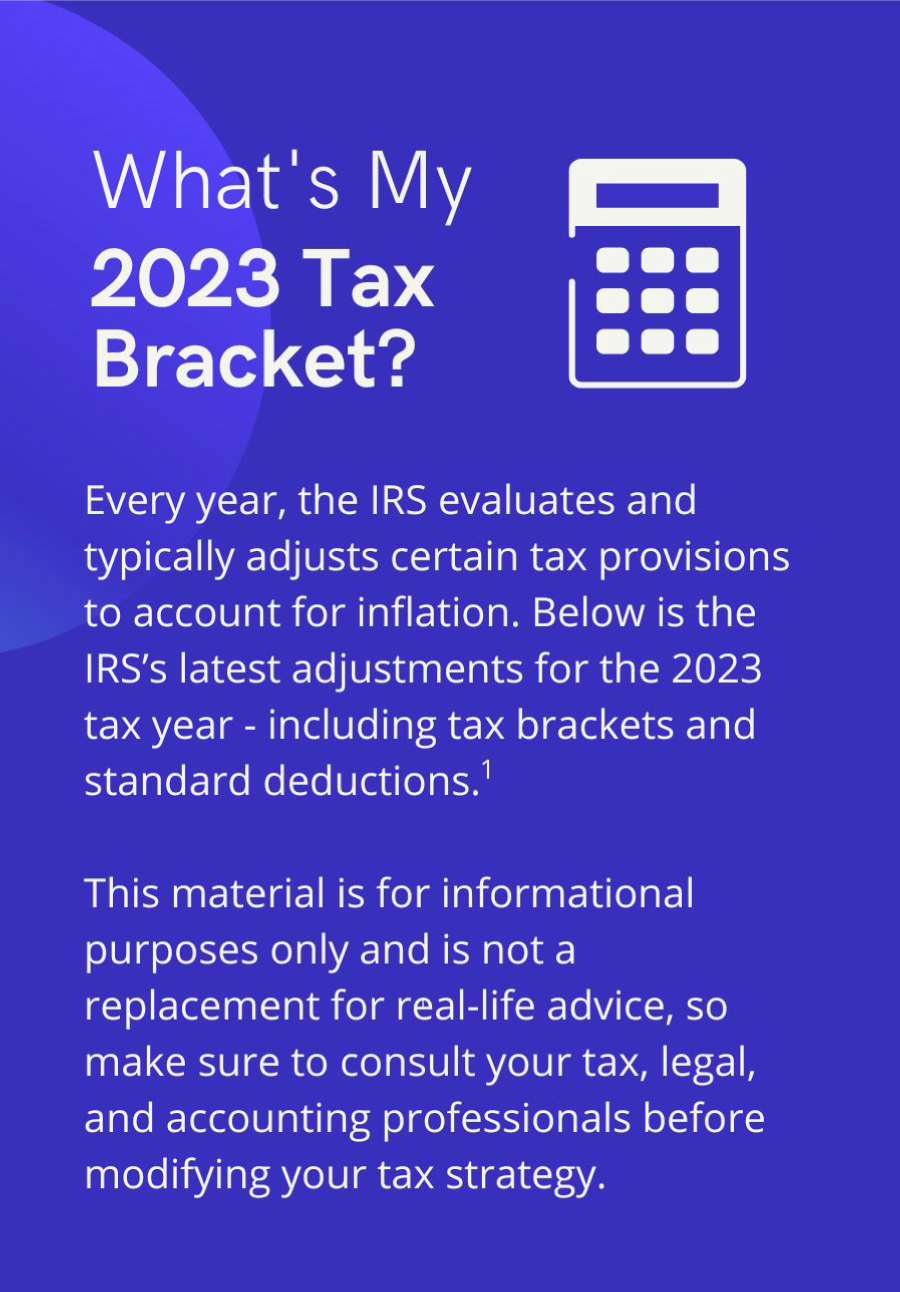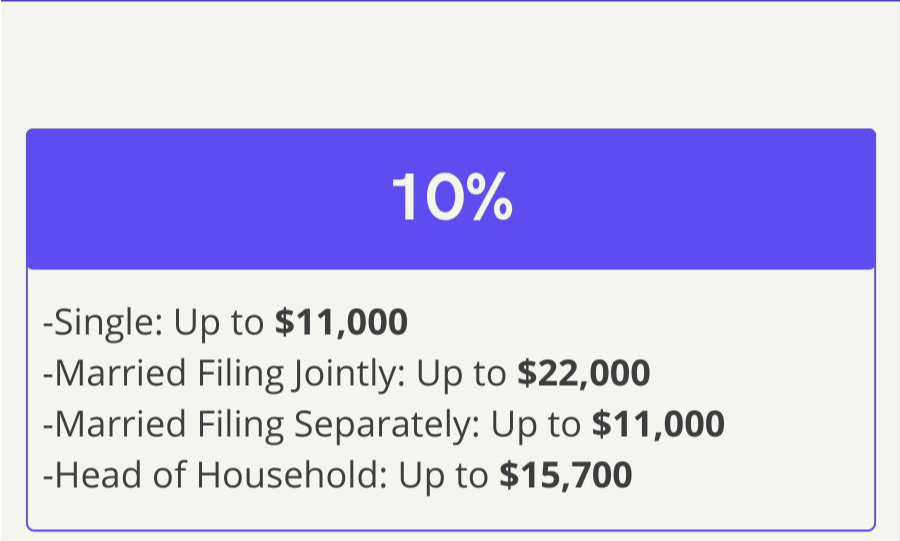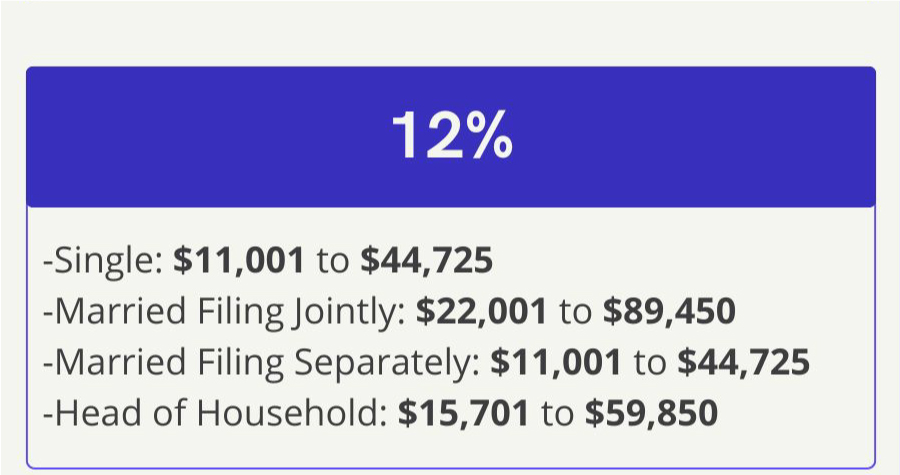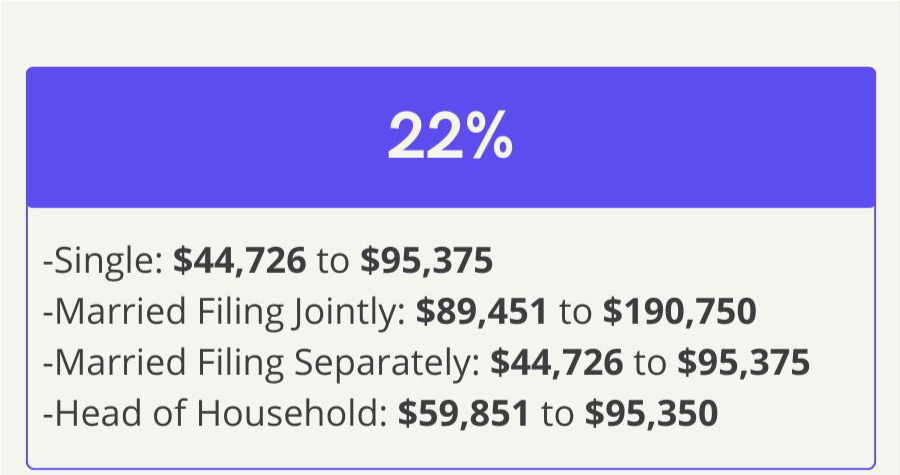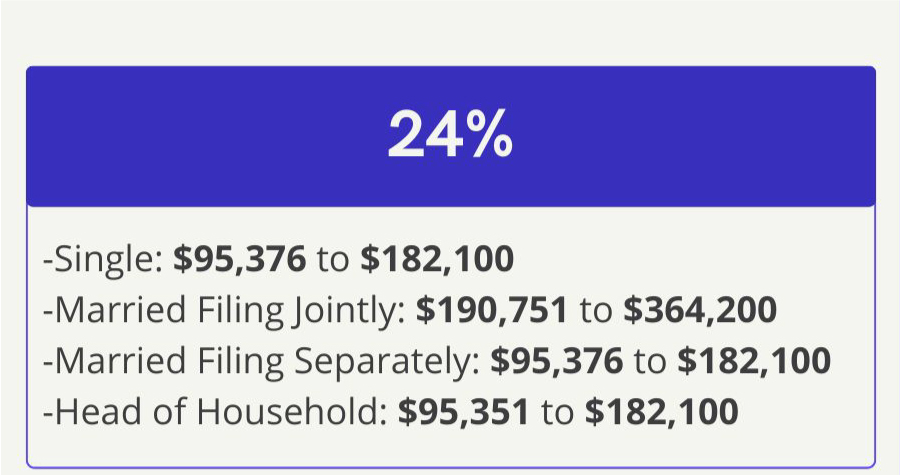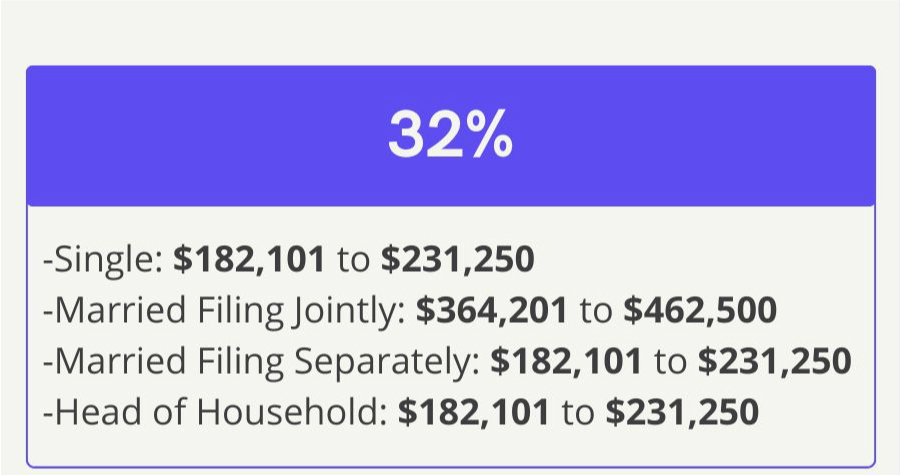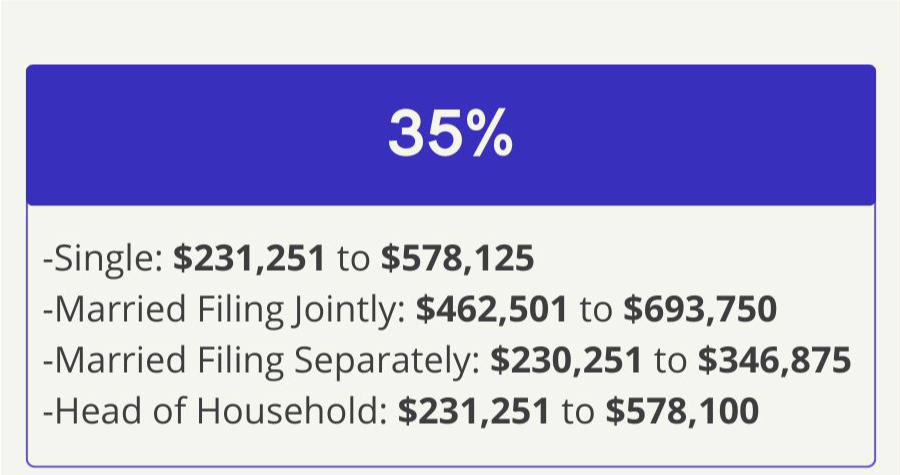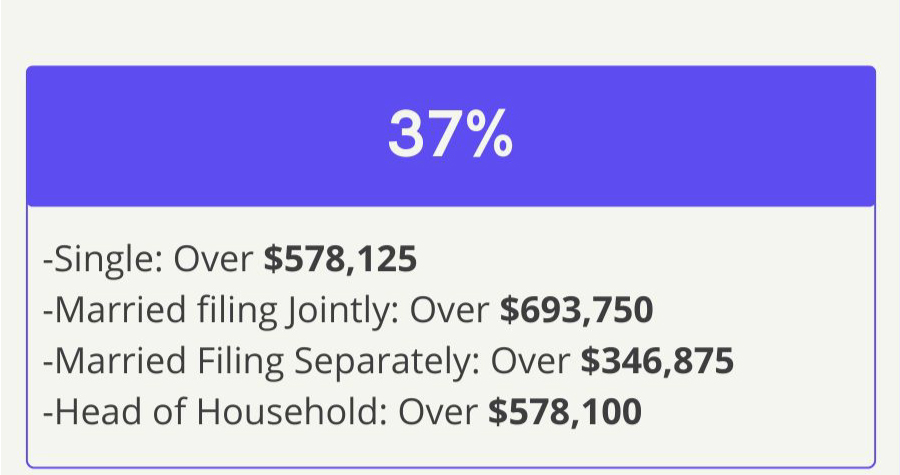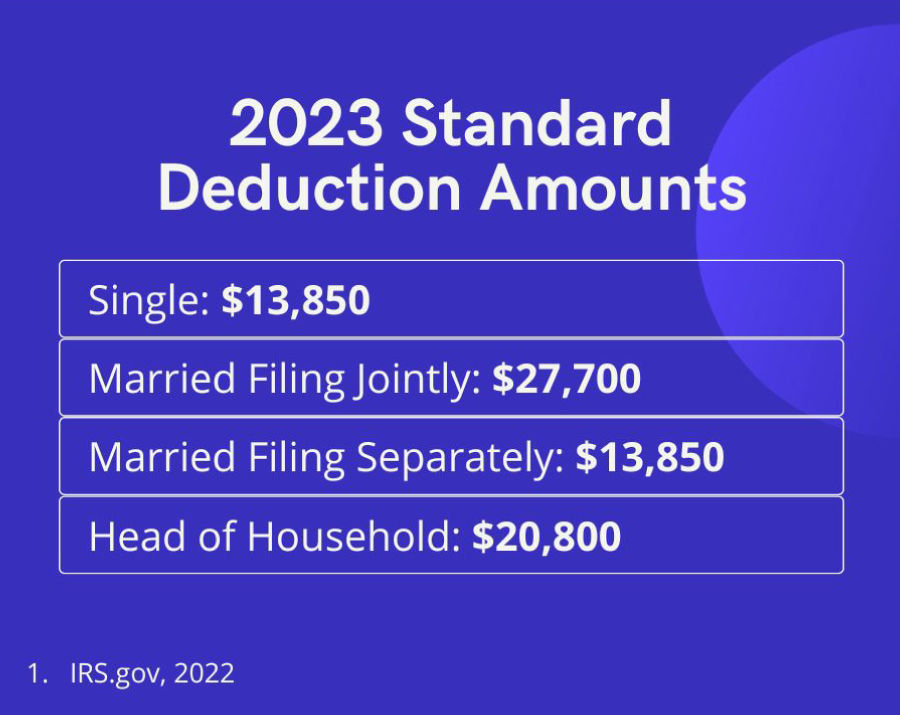 Related Content
One or the other? Perhaps both traditional and Roth IRAs can play a part in your retirement plans.
Discover why we need to plan the future for future generations today.
Understanding the types of extended care services—and what those services could cost—may be critical.