Capital Gains Tax When Selling Your Home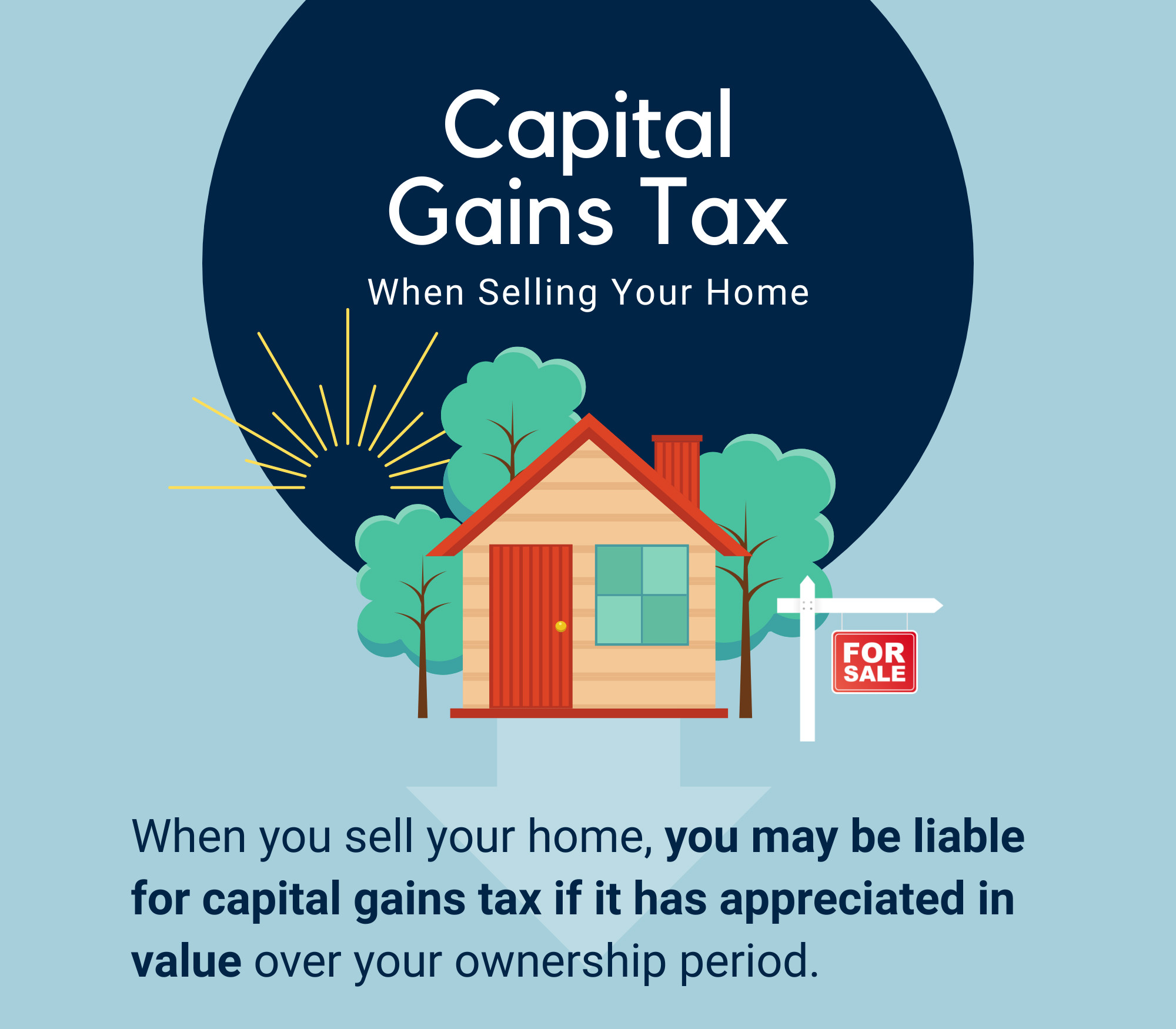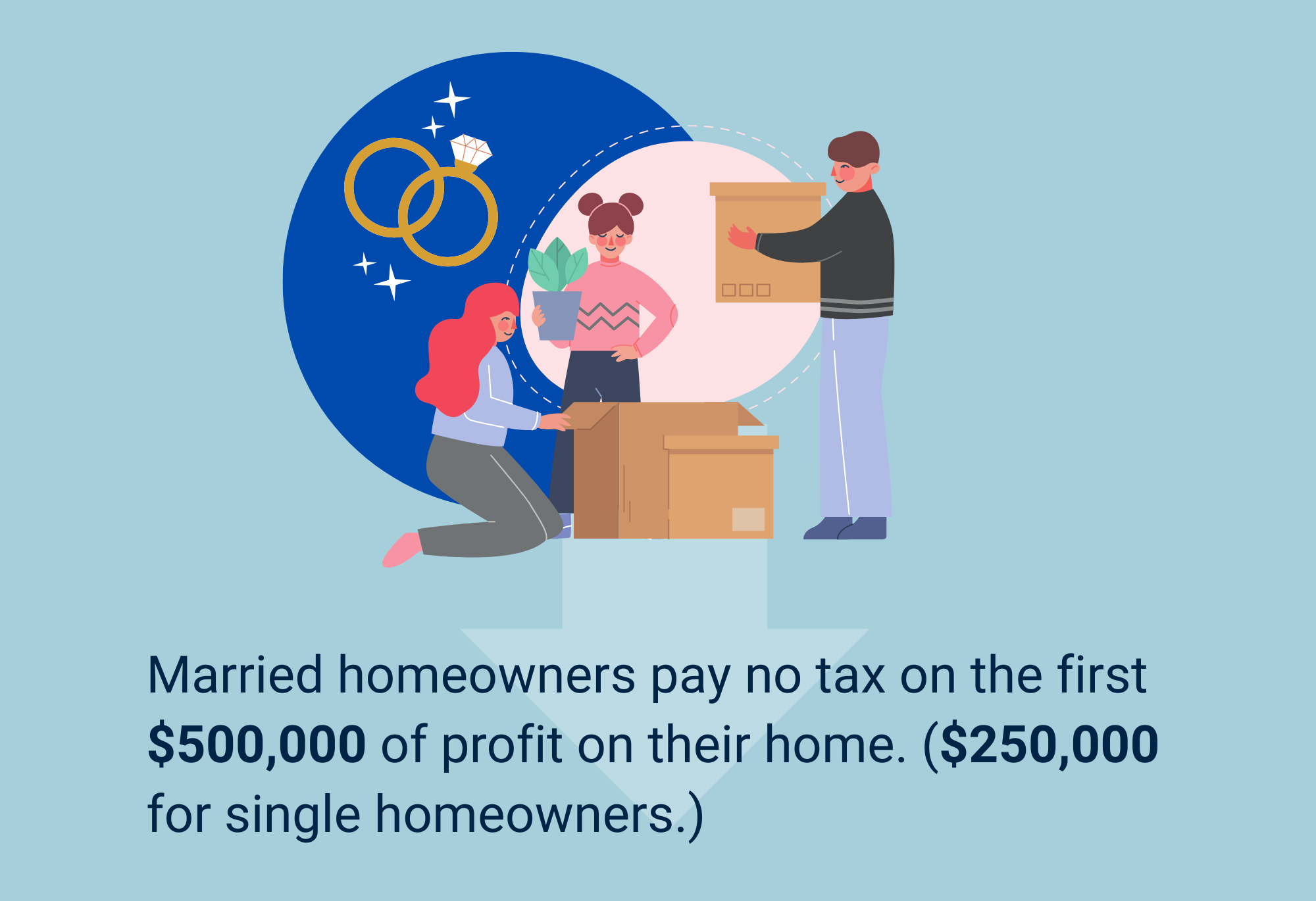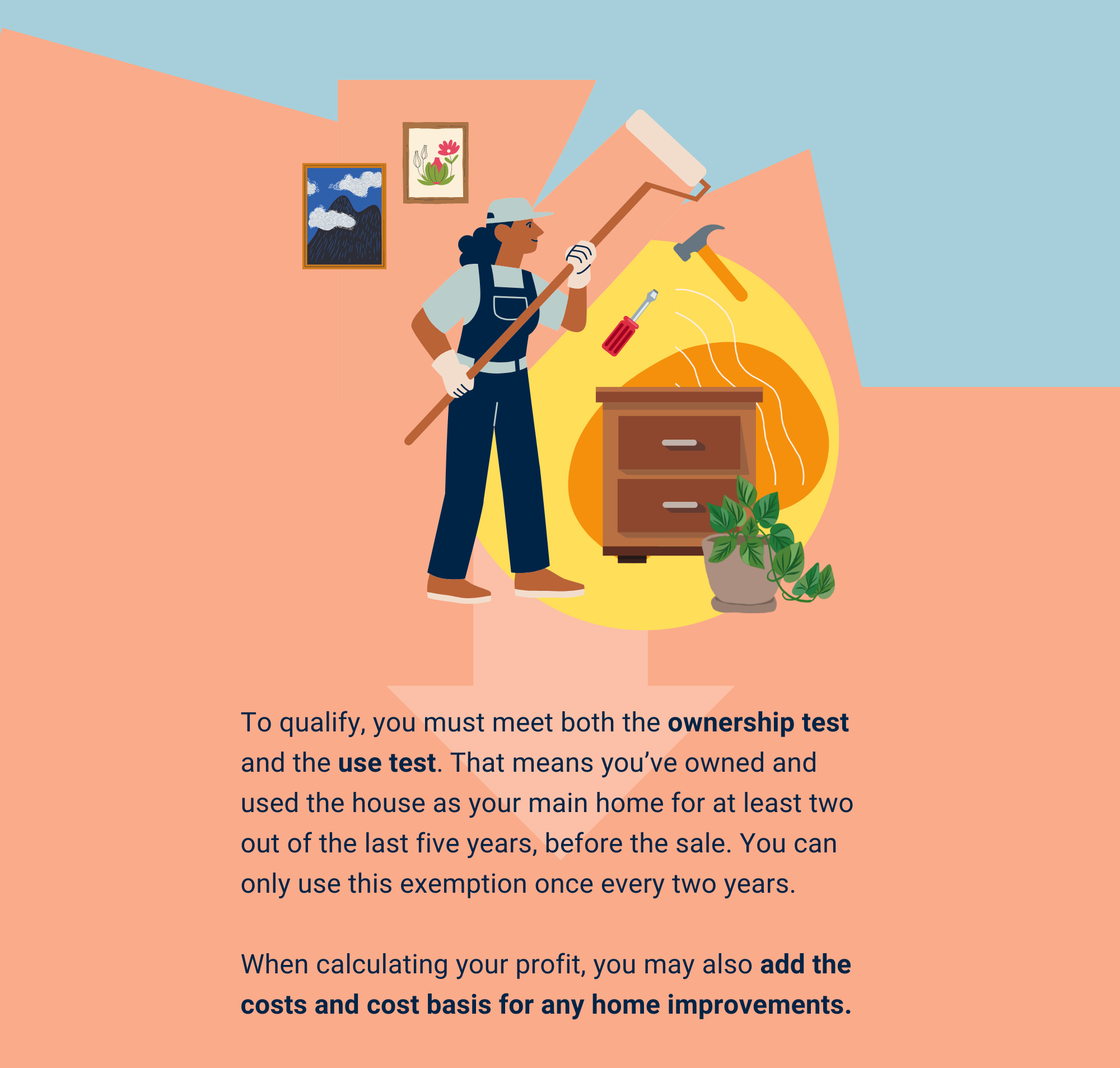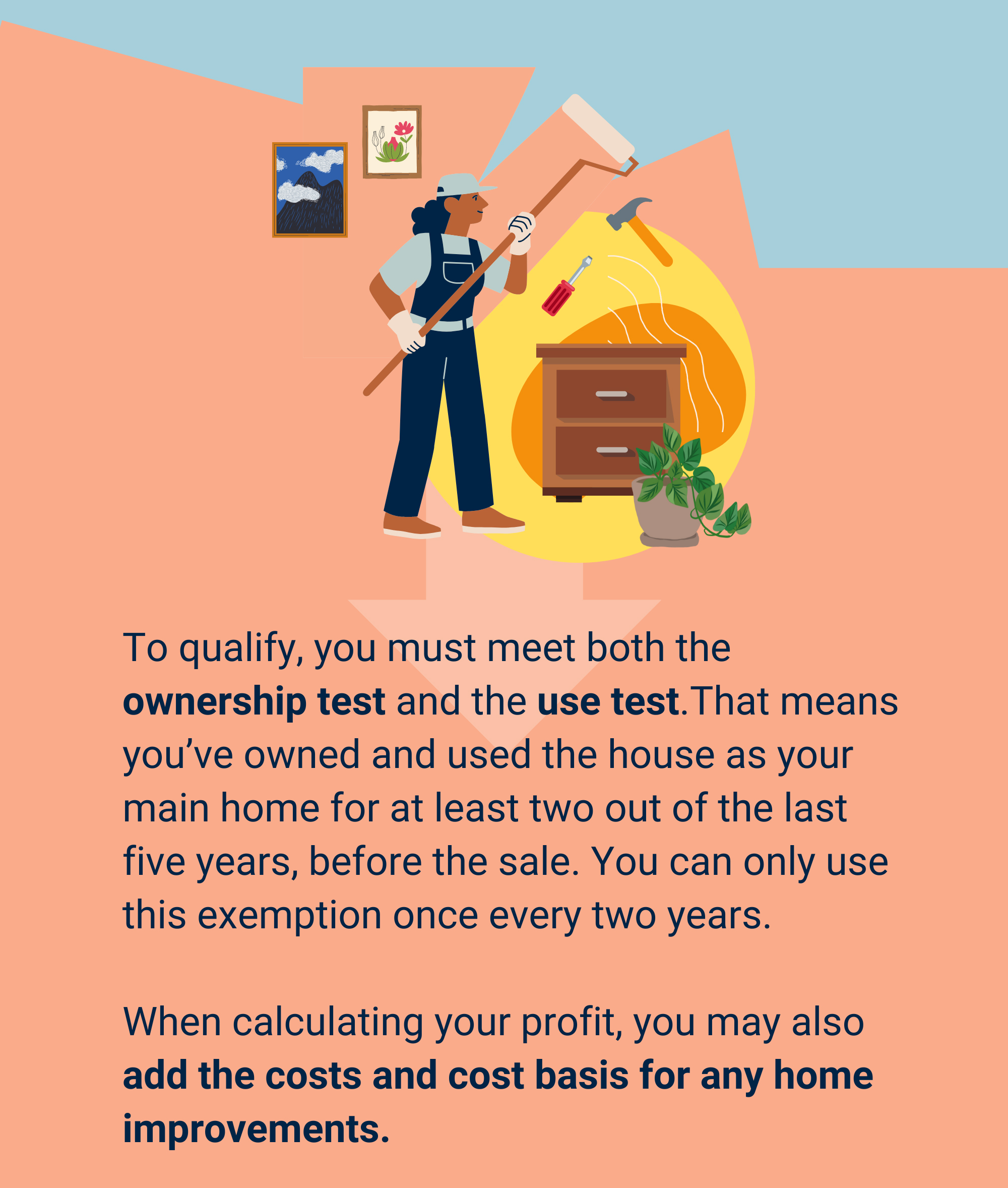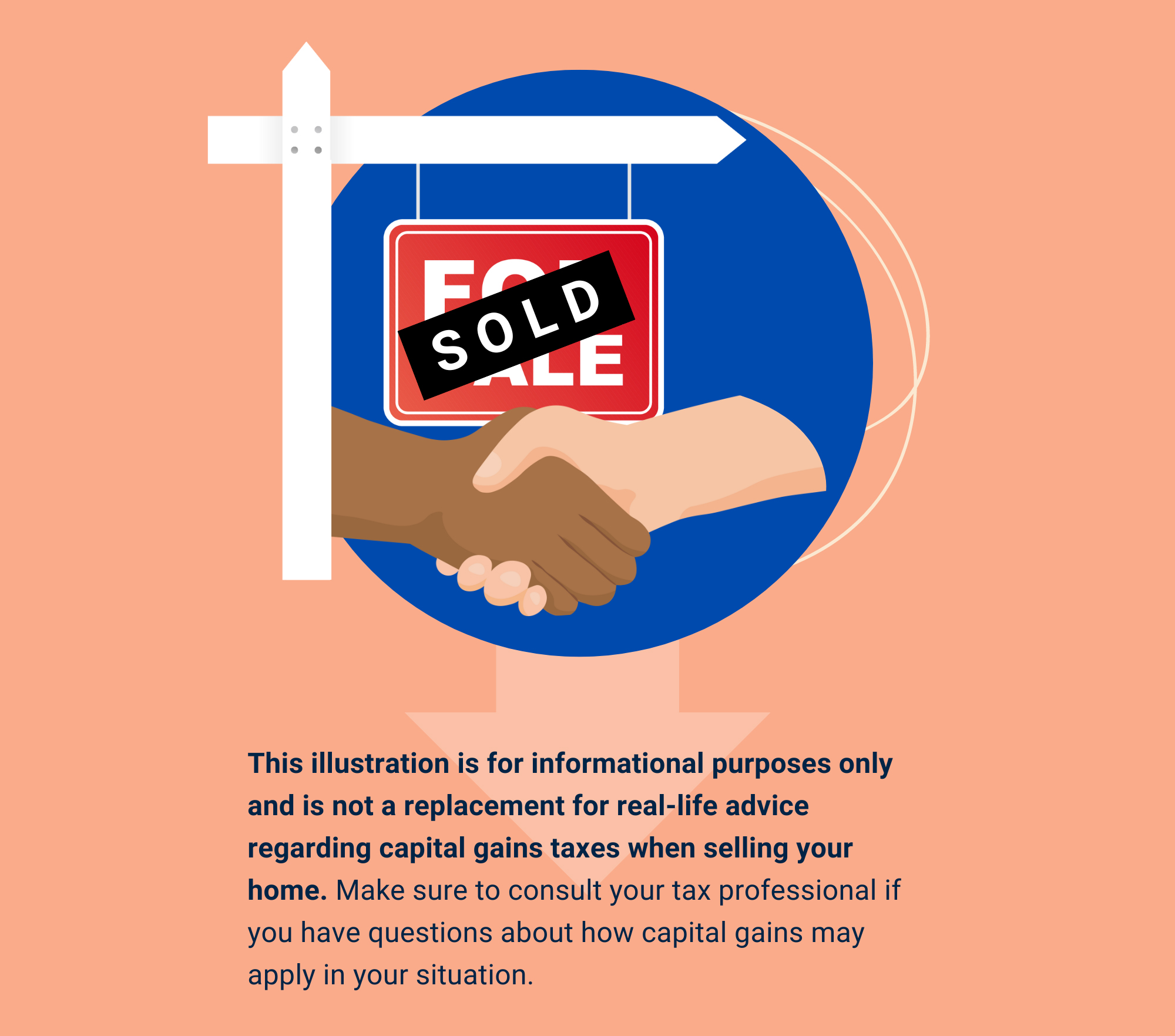 Related Content
Here are six flags that may make your tax return prime for an IRS audit.
The wise use of credit is a critical skill. These 10 questions will help you assess your skill level.
90% of small businesses in the U.S. don't protect their data from cyber attacks. Is your business at risk?