Why do Renters Have to Save More?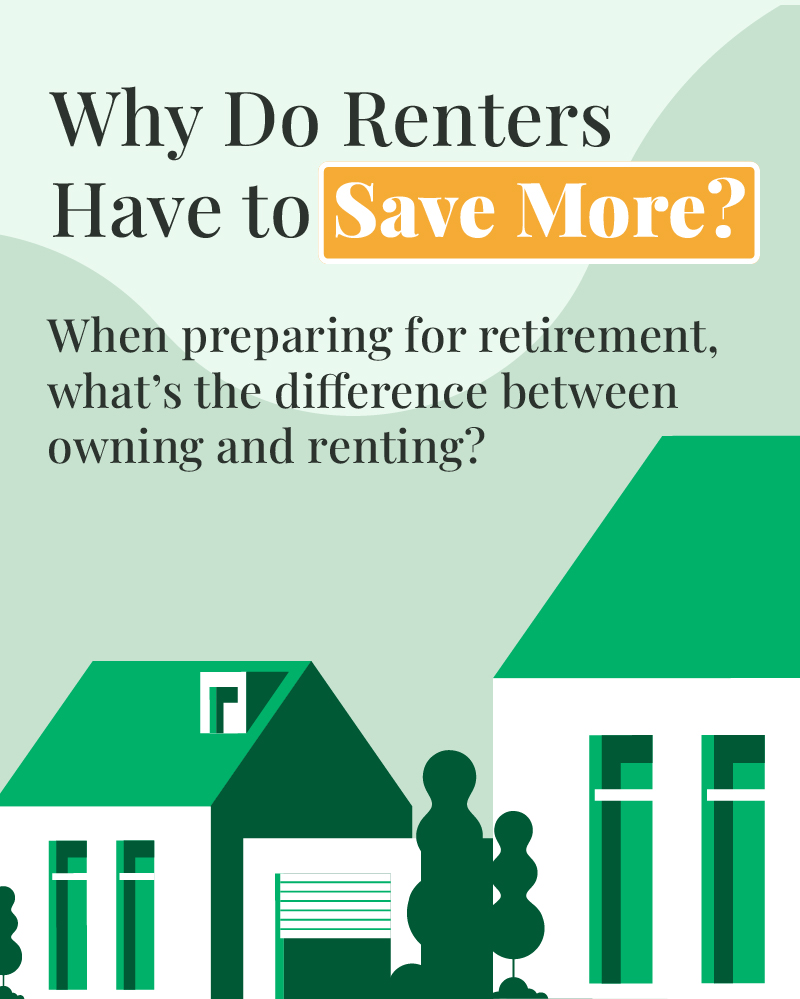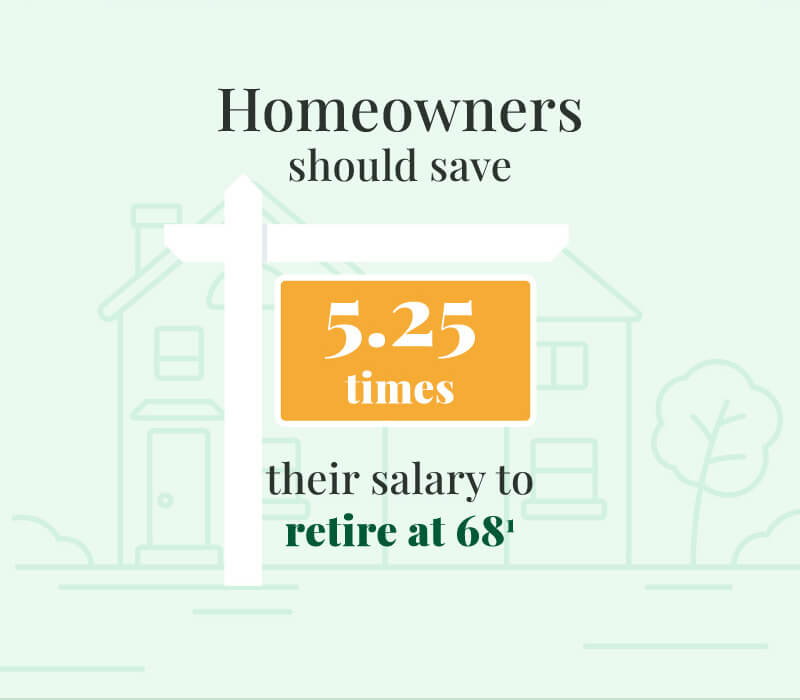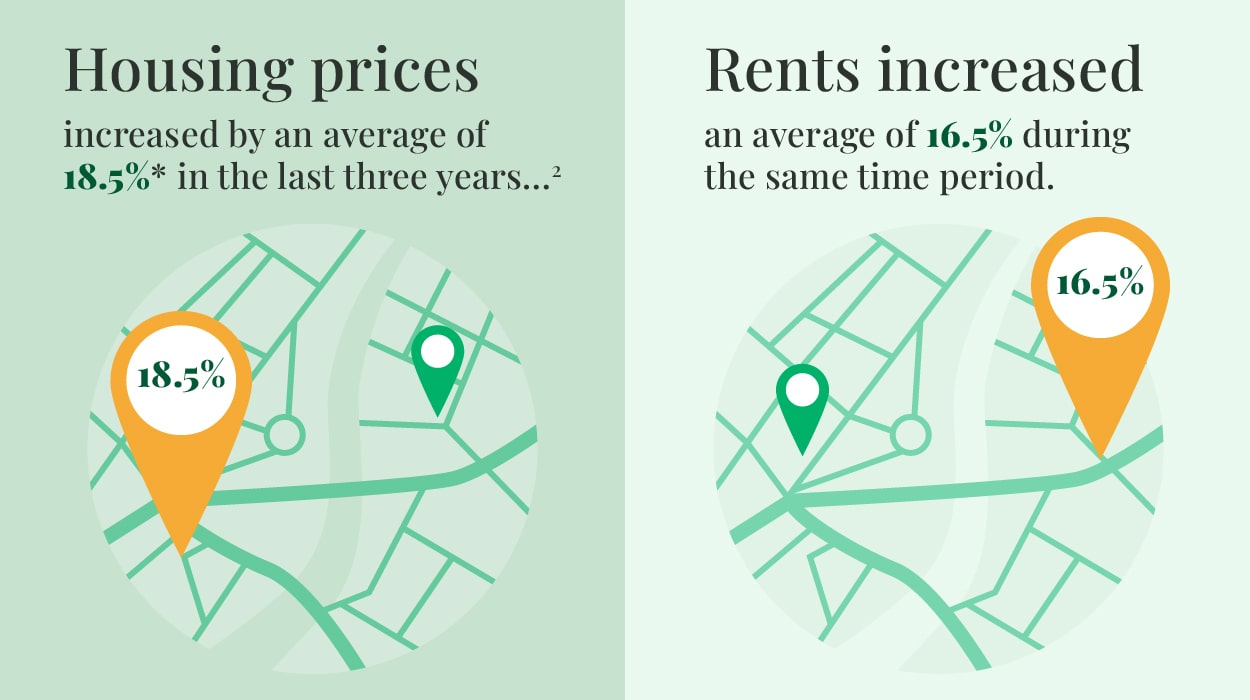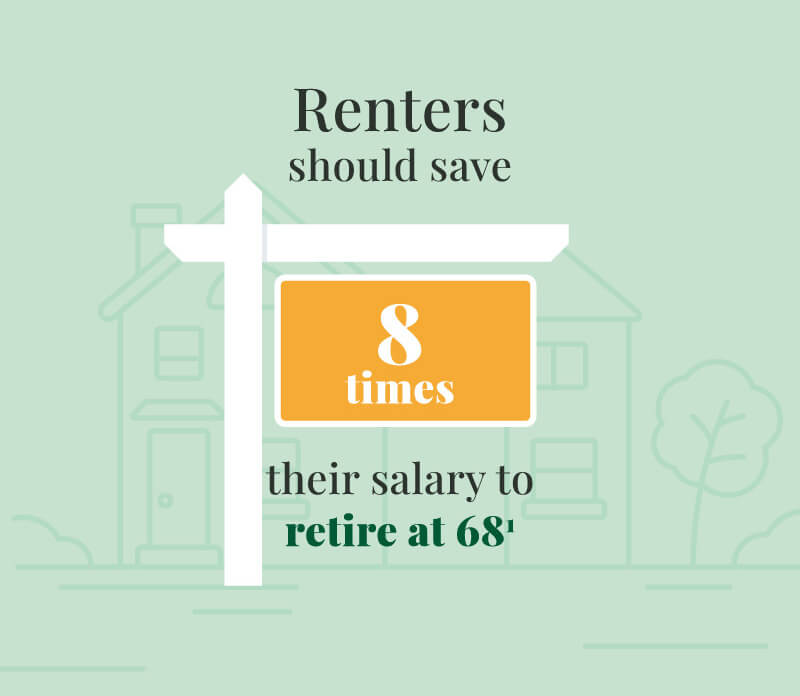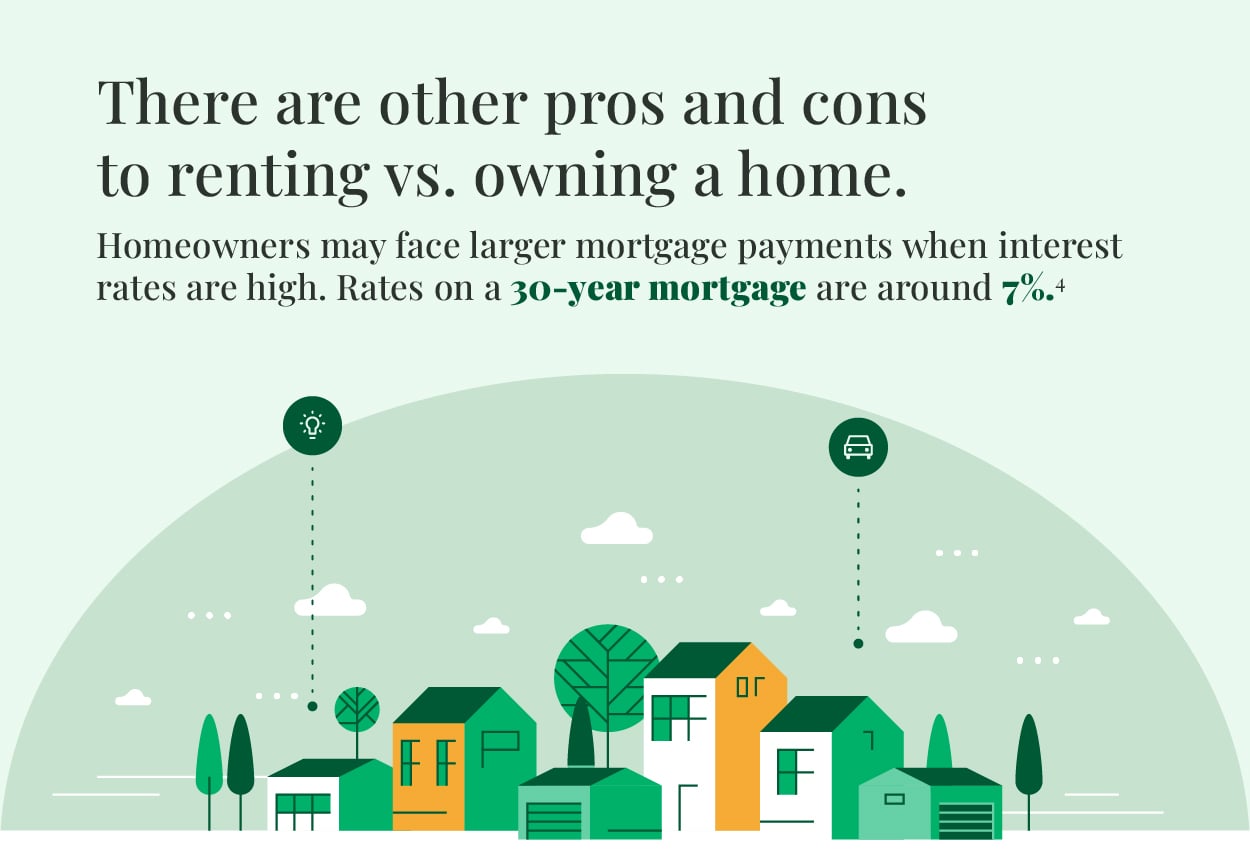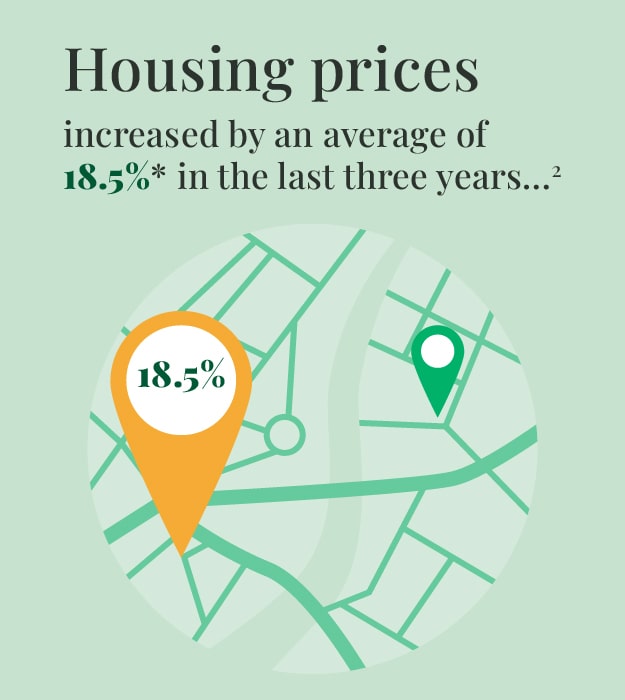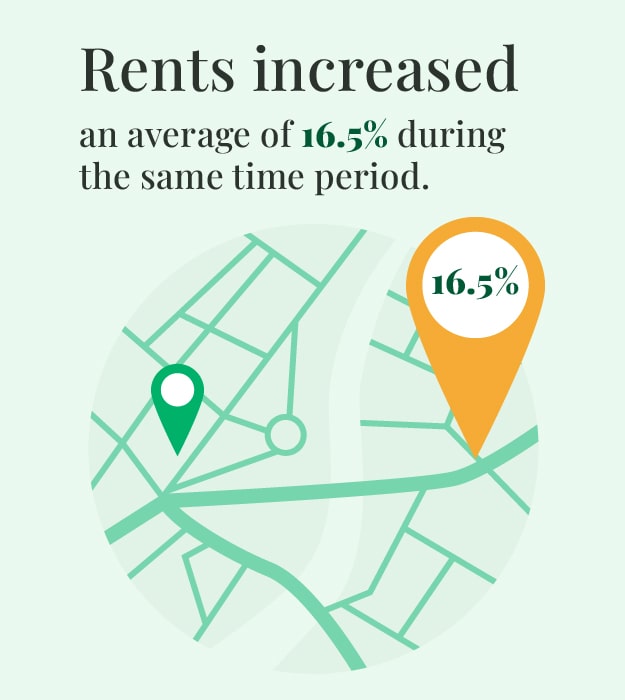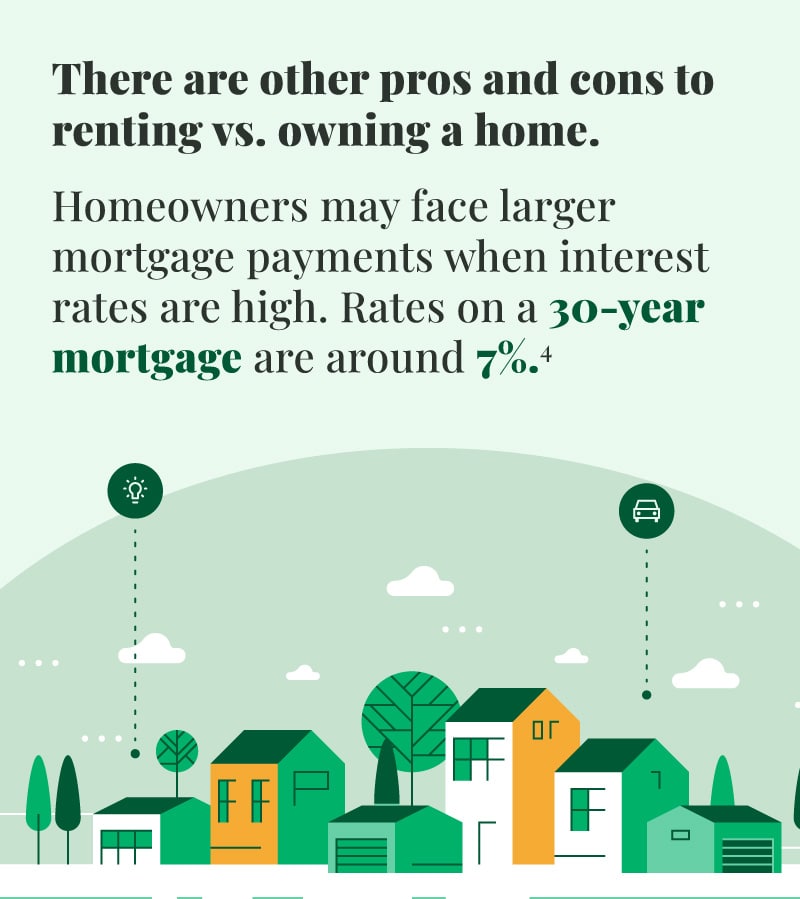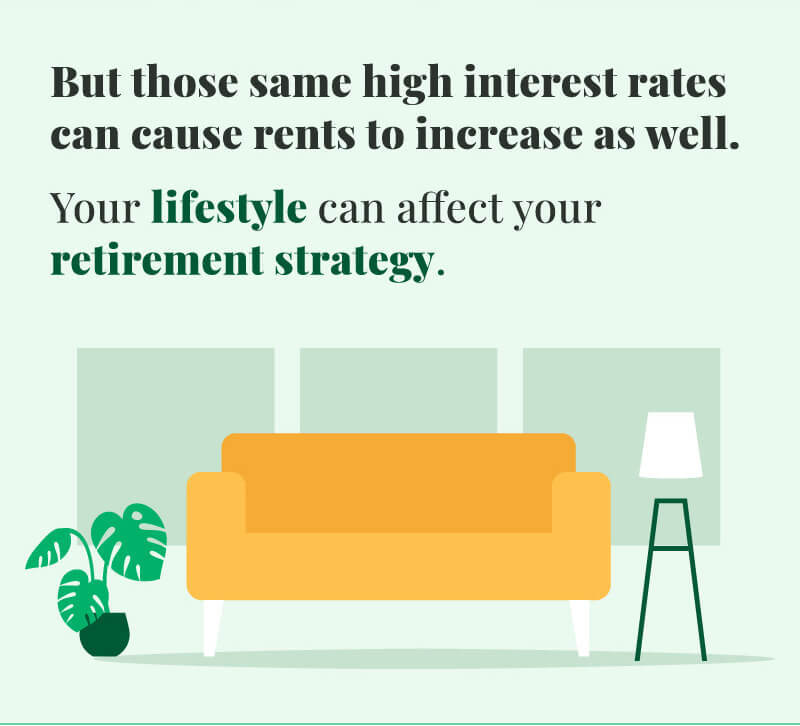 Related Content
You might qualify for Medicare if you're under 65-years-old. This article will explain the conditions where you may qualify for Medicare early.
The wise use of credit is a critical skill. These 10 questions will help you assess your skill level.
Divorce is the second most stressful time in a person's life. Here's some tips to get through it.