Buying a Vacation Home? 5 Questions to Consider First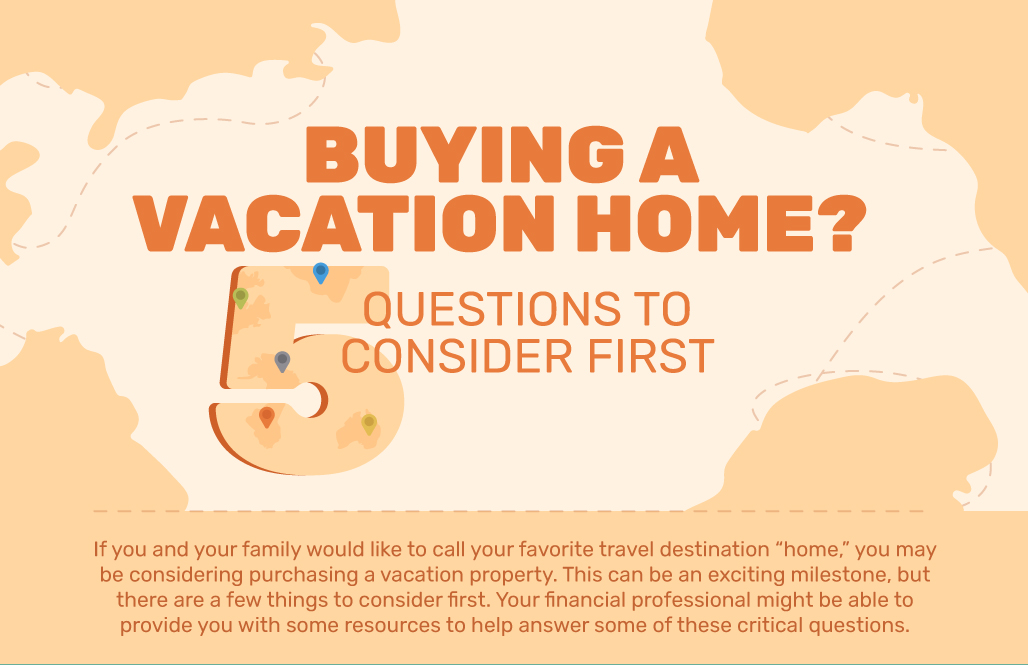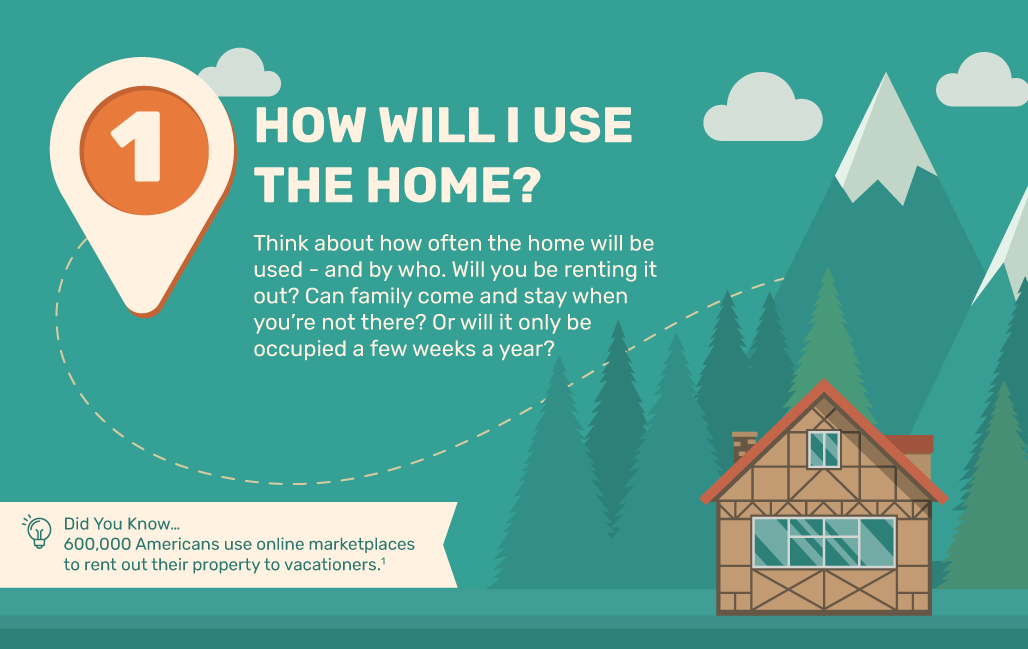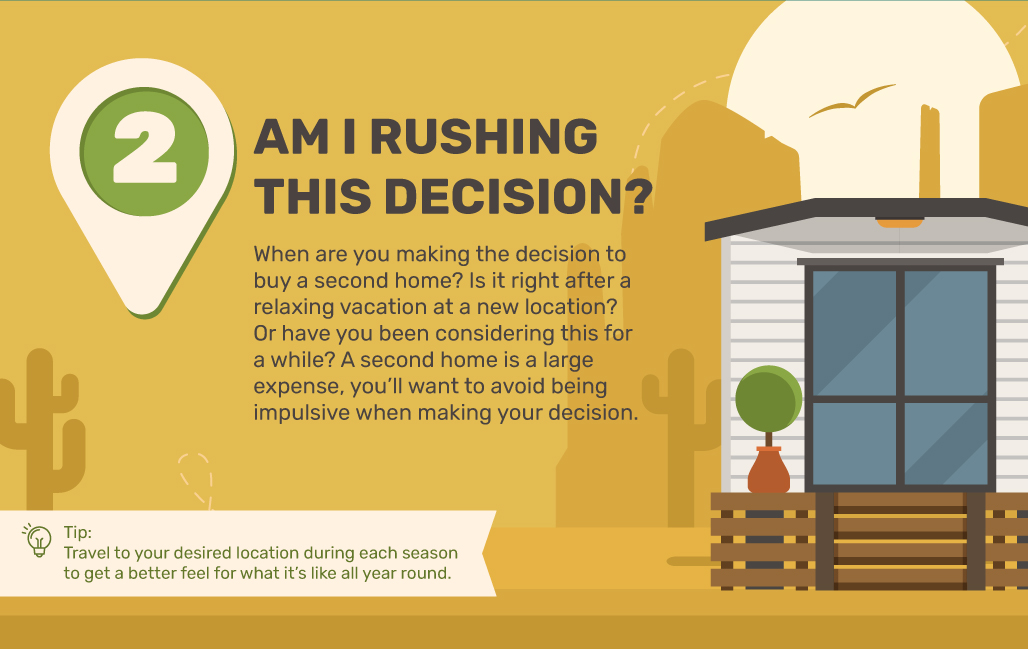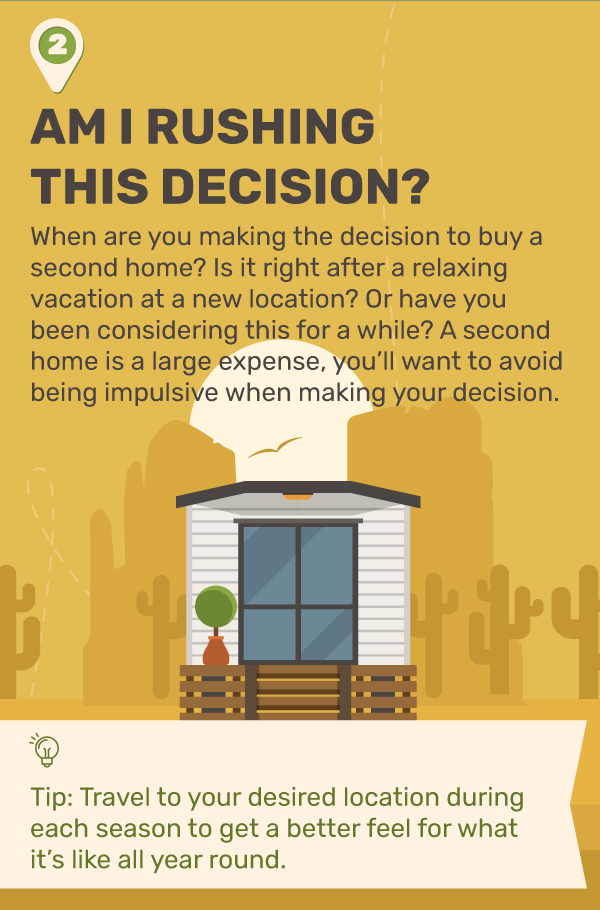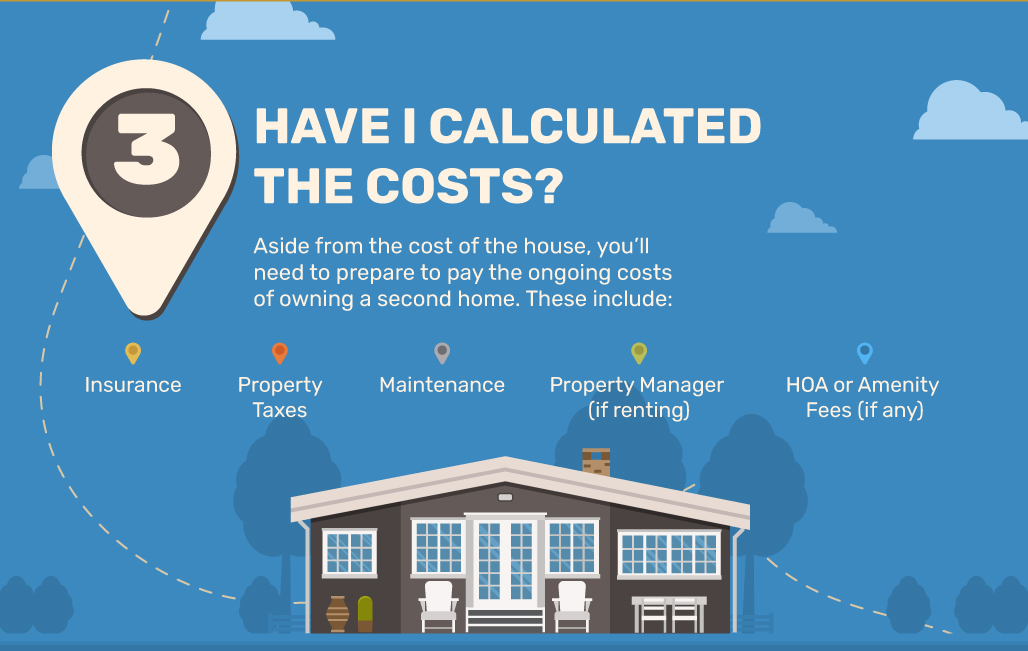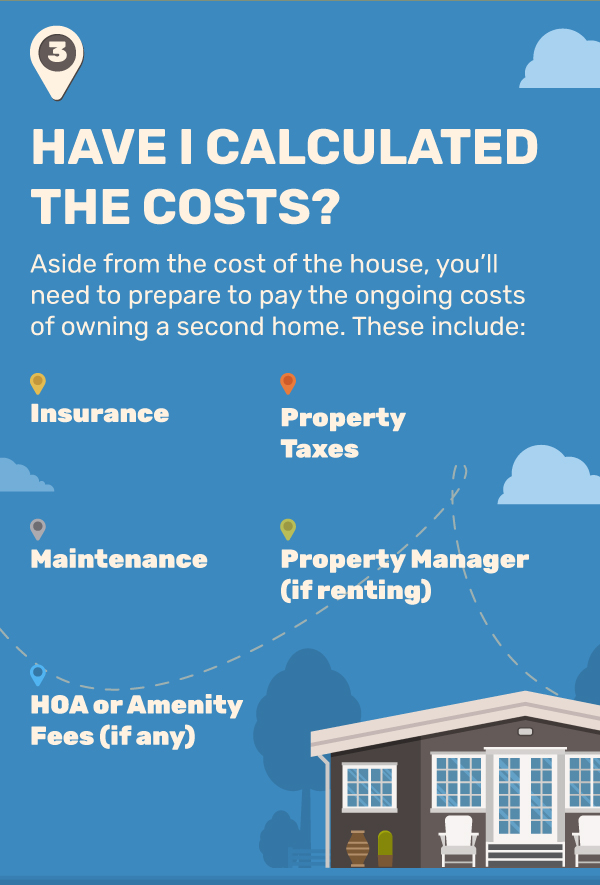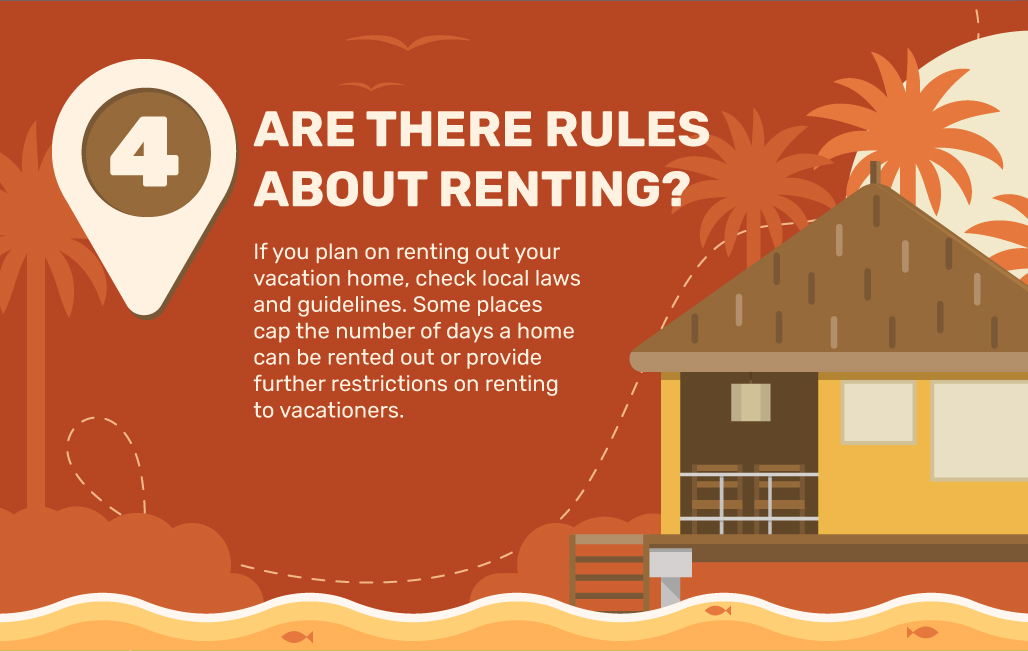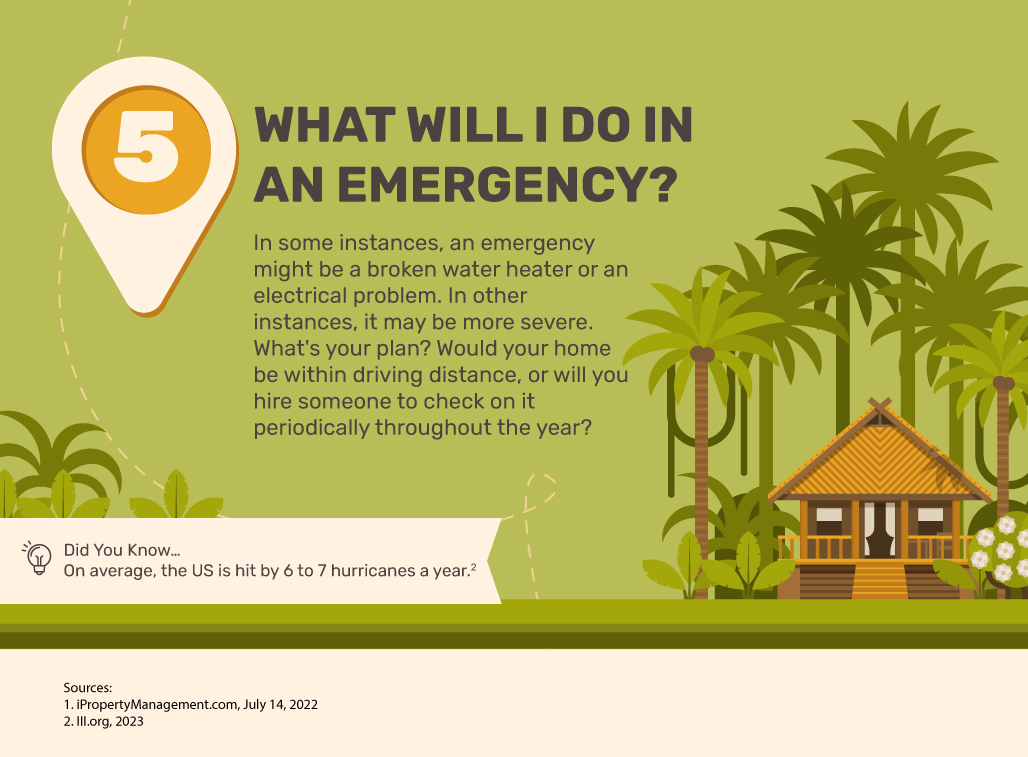 Related Content
Have you or a loved one ever had a major health scare? One that rocked your world for a few days (and sleepless nights) until you learned it was not as serious as you feared and that life would return to normal with the right care.
A good professional provides important guidance and insight through the years.
Knowing how insurance deductibles work can help you save money and give you peace of mind.