Bull & Bear Markets: A Timeline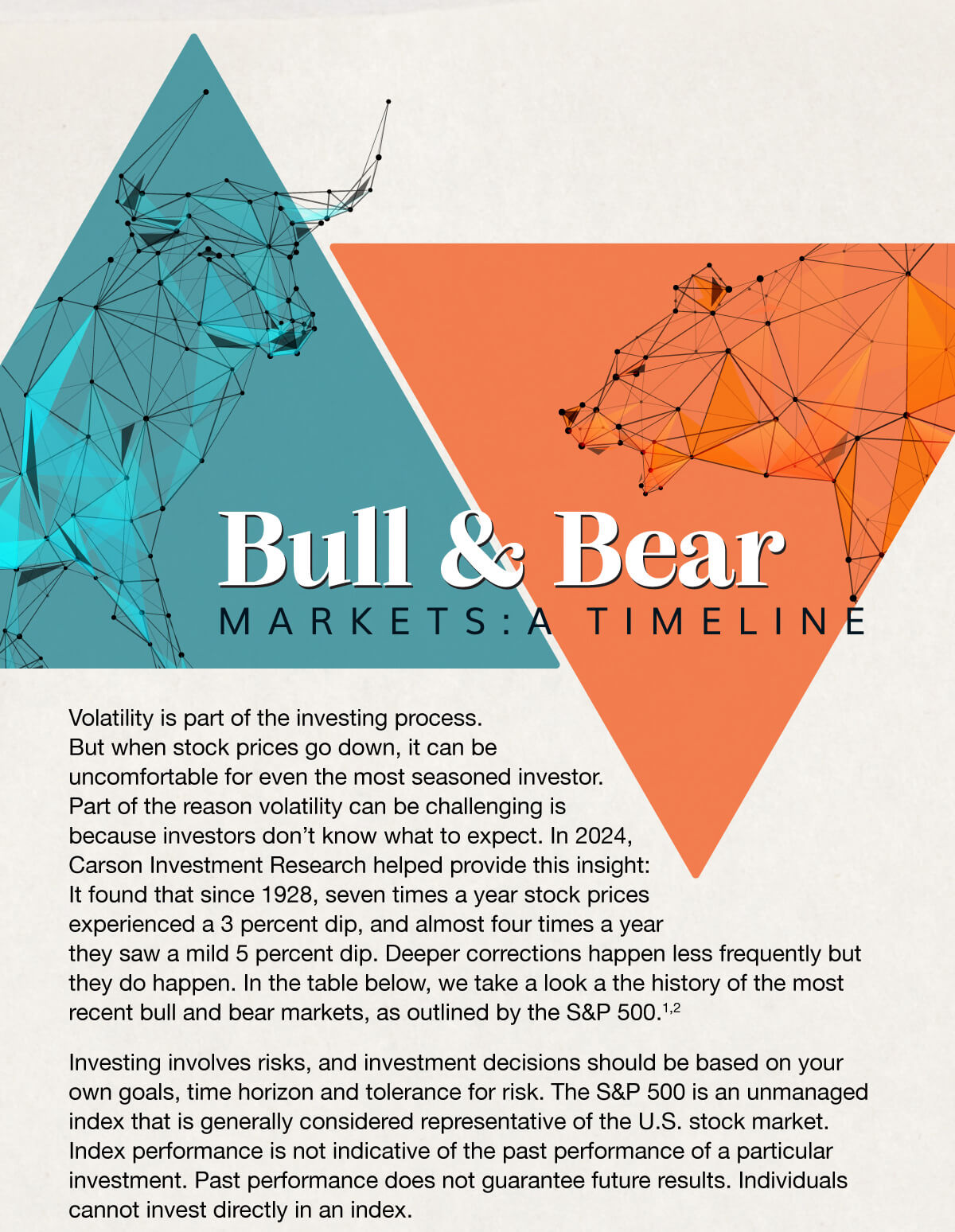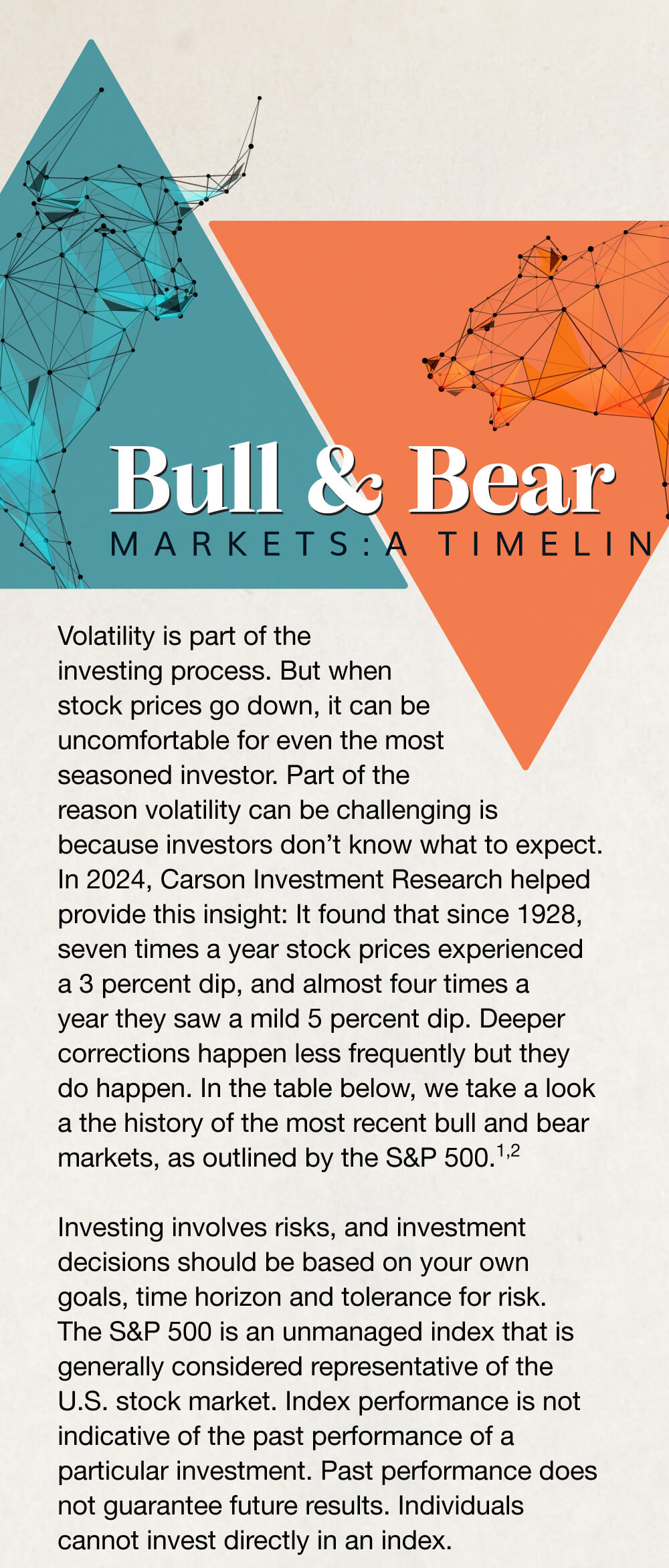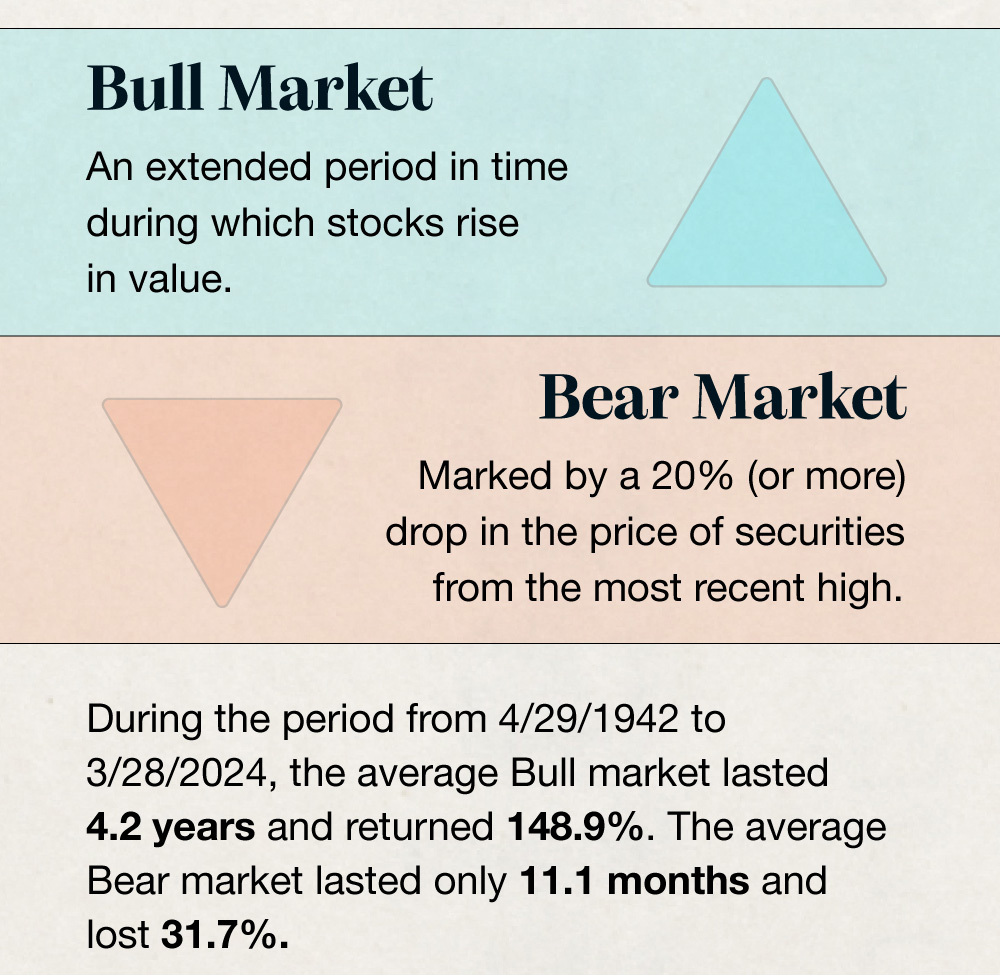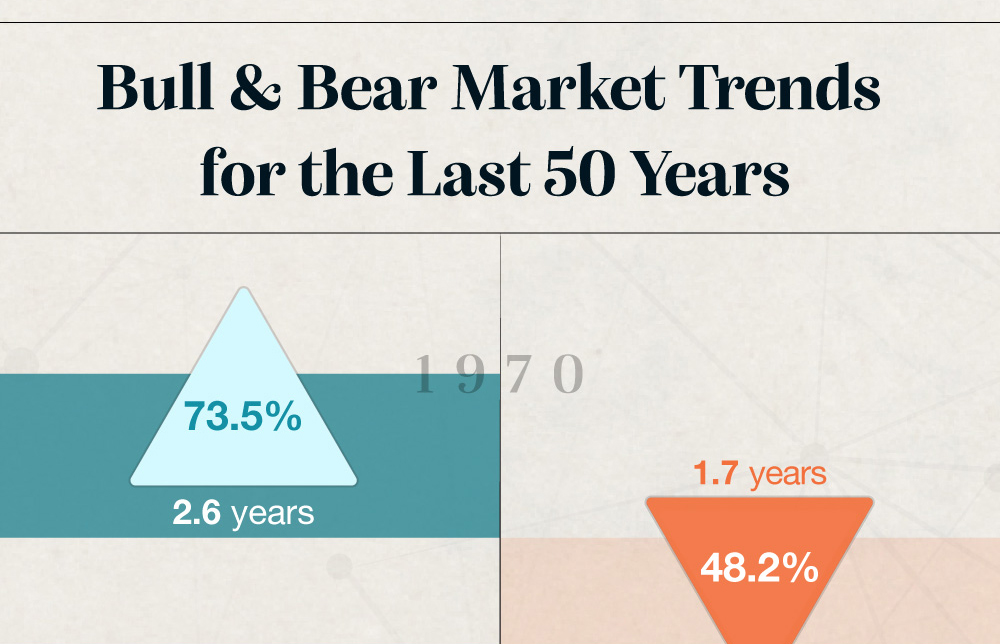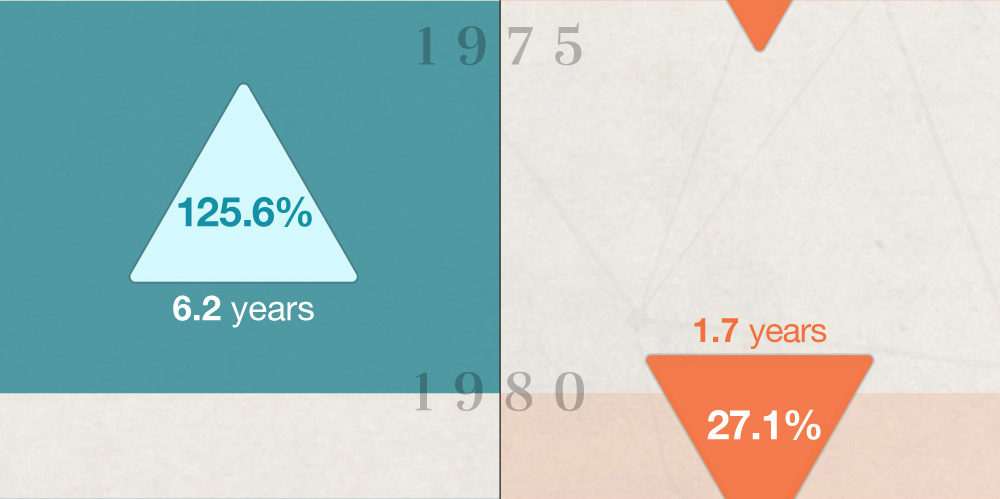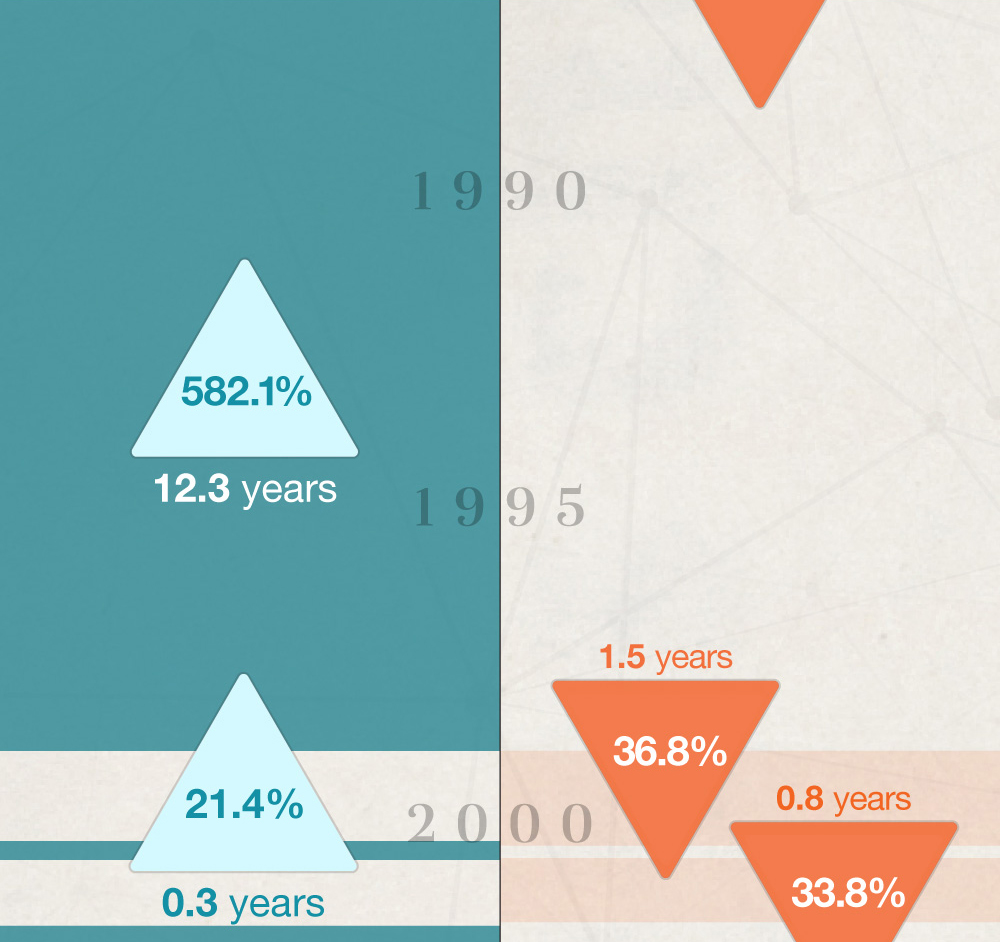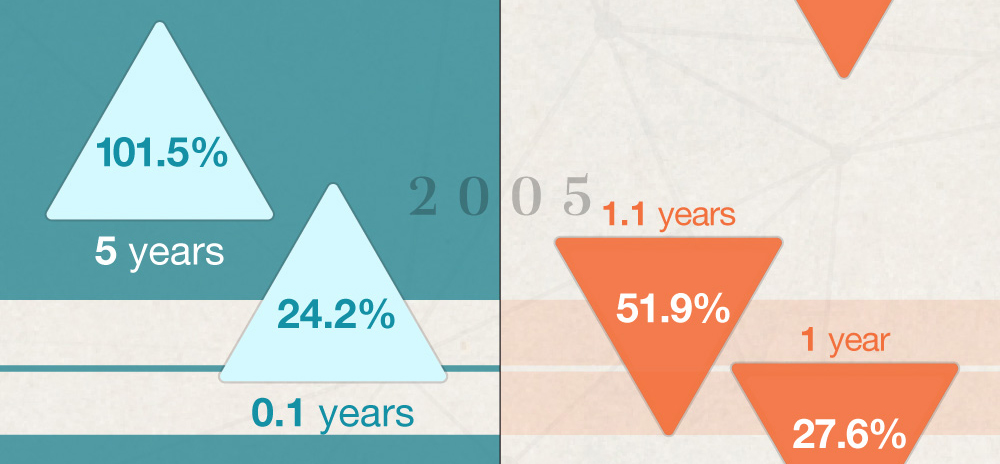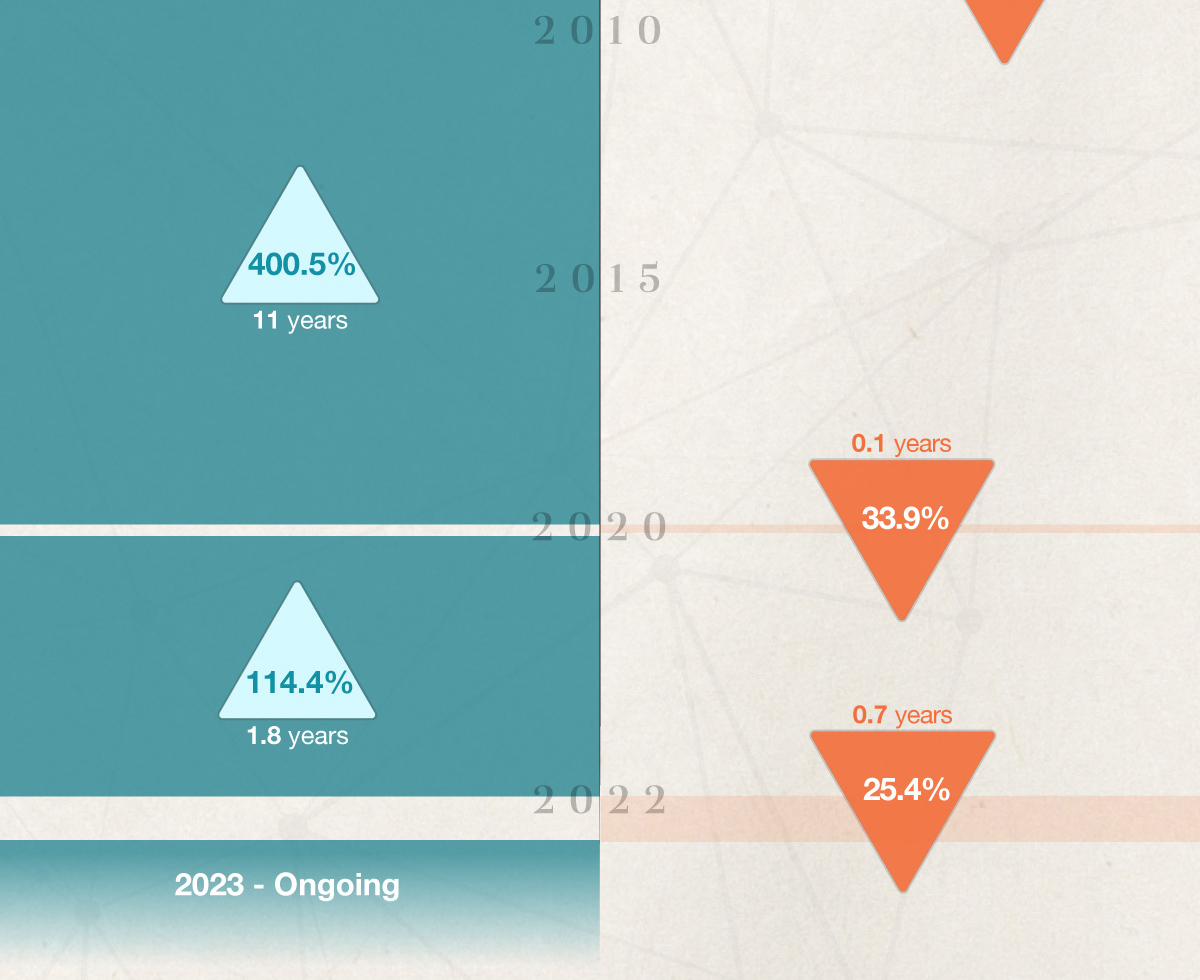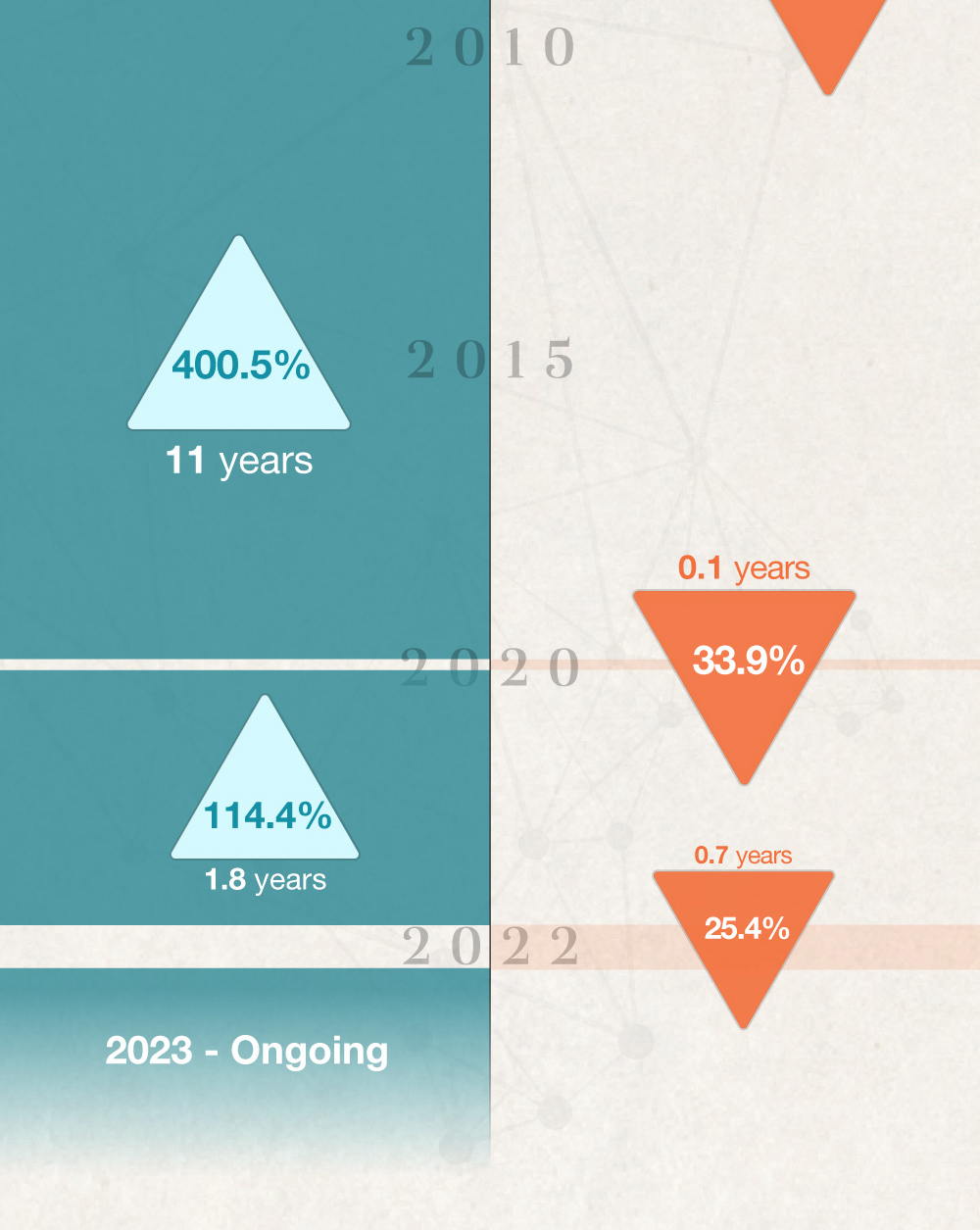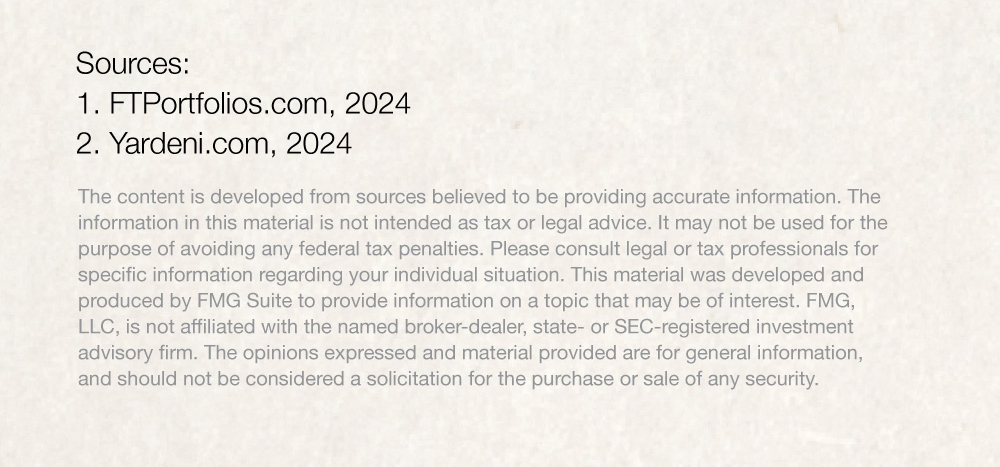 Related Content
One of the most common questions people ask about Social Security is when they should start taking benefits.
On a team, all players count, but some key positions are more critical to success.
Maybe your middle schooler is already hip to saving. Many kids this age do chores and earn allowances, perhaps putting part of what they earn into a savings account for college....